Previously, I made a post about the favourite scents of Louis XVI's court but I wanted to expand a bit on that subject. These are therefore popular scents throughout the reigns of all three kings at Versailles and what they were made from.
Aqua Angeli
Agarwood, nutmeg, cloves, storax, benzoin and rose water
Aqua Mirabilis or Eau de Cologne
Neroli, bergamot, lavender, rosemary, grape spirit
Celestial Water or Aqua Coloestis
Cinnamon, lemon peel, sandalwood, gith, zedoary and calamus
Eau de Câpres
Solely made from buds of the Caper tree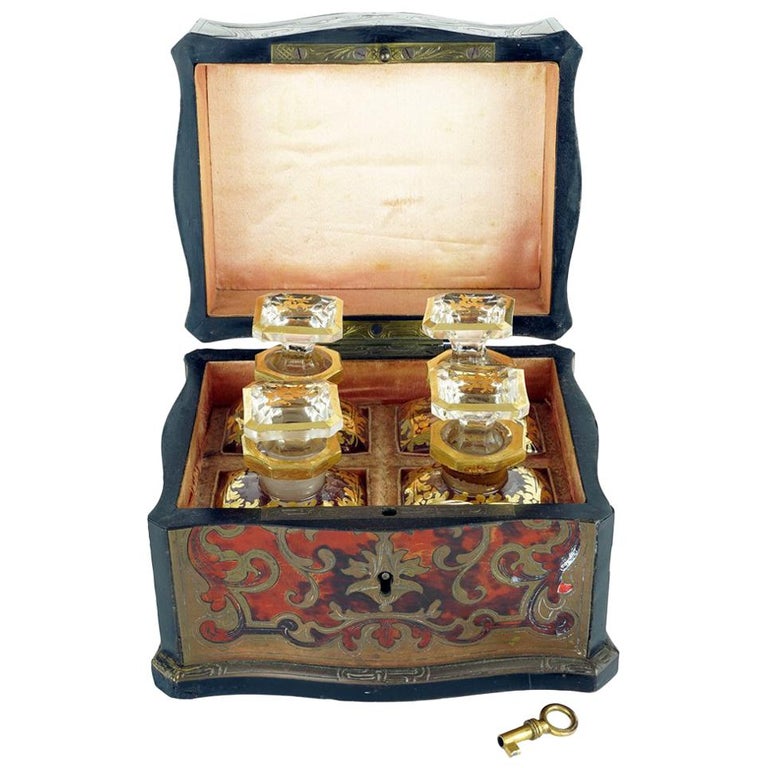 18th century set of four perfume bottles
Eau de Chypre
This was a term which covered a lot of different variants. One consisted of jasmine, neroli, white rose, Angelica, nutmeg and iris


Eau aux Herbes de Montpellier
Not necessarily a perfume but a toilette water with a scent of thyme
Eau de La Reine d'Hongrie
Rosemary, marjoram, pennyroyal, lemon, lavender, bergamot, jasmine, amber and orris
Eau à la Maréchale
Iris, rosewood, benzoin, eau d'ange, nutmeg, bark from a lemon tree, orange, jasmine, marjoram, coriander, lavender, rose
Eau de Mélisse
Several different recipes were used in the 18th century. One consisted of nutmeg, cinnamon, clove, coriander, lemon and Melissa leaves which would be steeped in white wine and "eau de vie". Another called for Melissa, lemon, Angelica, nutmeg, coriander, clove and cinnamon. This was used more as a tonic rather than a perfume.
Eau de Mille Fleurs
Lavender, lemon, cassis, orange, rose, geranium, jasmine, orange blossom, orris root, violet, vanilla, vetiver, ambrette seed - the name was not completely off!


Eau de Portugal
Neroli, orange, bergamot, lemon, geranium and benzoe
Perfume bottles c. 1750
Eau du Roi
Was centered around orange blossom


Huile de Venus
Iris, sandalwood and rose


Jardin Secret
Cardamom, bergamot, jasmine, sandalwood, vanilla, patchouli, rose, incense, amber and tonka bean.
Parfum du Trianon
Rose, orange blossom, lavender, violet, jasmine, iris, galbanum, jonquil, tuberose, cedar wood, sandalwood, amber, vanilla and musk
Sillage de la Reine
Tuberose, jasmine, iris, cedar, orange blossom and sandalwood