November 2017 saw one of France's most famous gemstones be put up for auction by Christie's. The diamond was mined in India (more specifically in the Golconda mines) and made its way to France where Cardinal Jules Mazarin added it to his collection. Le Grand Mazarin was the largest, square cut stone in his possession with 19.07 carats.
The Cardinal died in 1661 and left his collection of exquisite jewels to Louis XIV. Marie Thérèse is likely the first person to have worn it as a decoration. It remained in the queen's possession until her death; Louis XIV then added it to his own chain of diamonds.
When Louis XVI ascended the throne it featured in his crown. Whether Marie Antoinette wore it is unknown. Le Grand Mazarin remained a centre piece of the French crown jewel until the revolution. By then it had been in the crown's ownership for 225 years.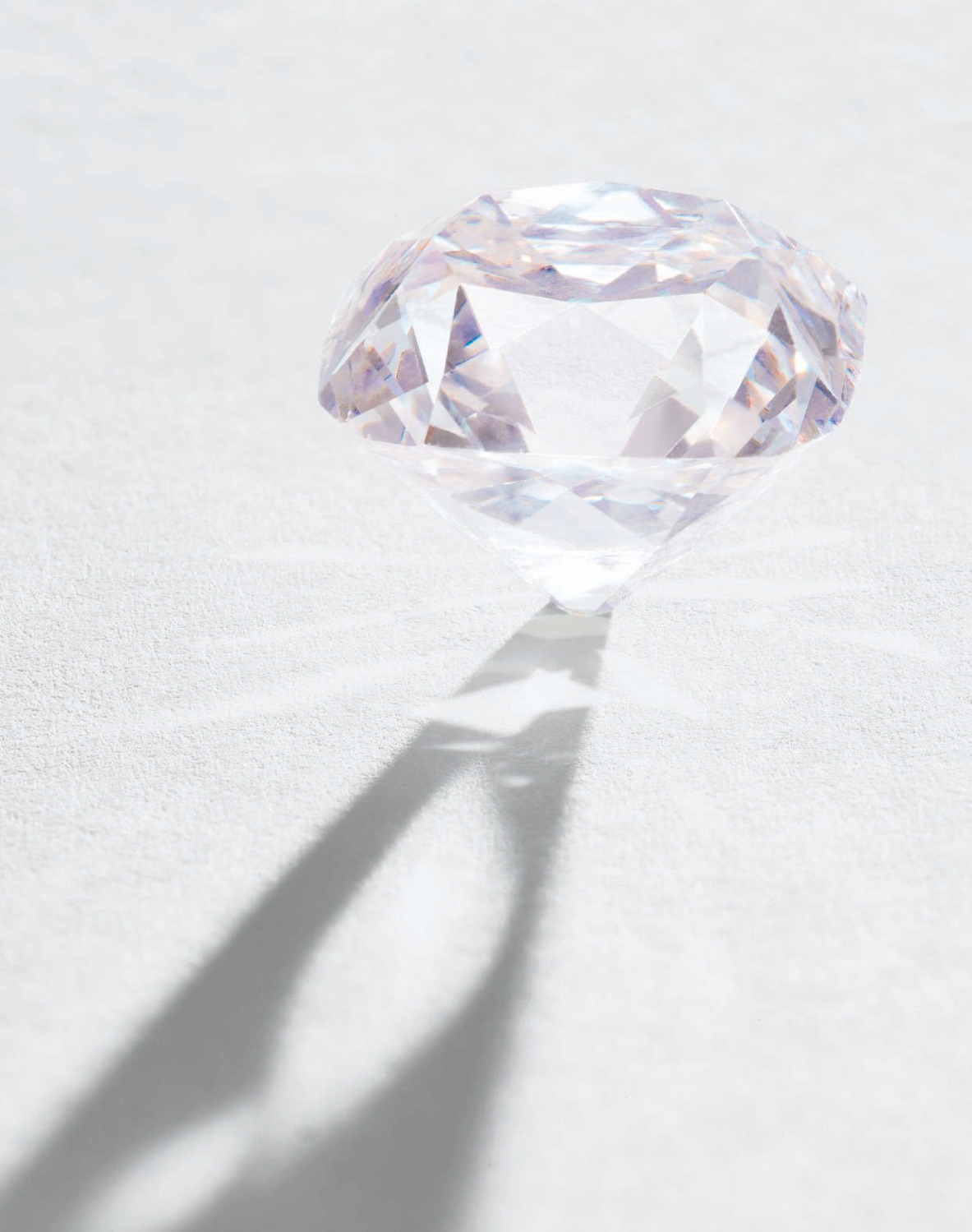 Le Grand Mazarin
Louis XVI was forced to sign over the crown's property in 1792 - including Le Grand Mazarin. While it was stored in Paris it was stolen along with almost all the royal jewels. Most of the thieves were caught and sentenced to death by the guillotine. However, one of the culprits offered to reveal the location of some of the diamonds - including La Grand Mazarin - if he was spared his life. It worked.
When Empress Marie-Louise received her new diadem it consisted of the former Crown Jewels and was topped by Le Grand Mazarin. In total the diamond has been worn by four kings, four queens, two emperors and two empresses. These include Louis XIV, Marie Thérése, Louis XV, Louis XVI, Louis XVIII, Napoleon I, Marie-Louise and Eugènie.
The final price for this famous diamond when it was sold on auction in Geneva? 14.600.000 $. When it was sold it was the first time in 130 years that the diamond has been shown outside of the private collection.